Welcome to
Noldus Academy
Do you want learn how to use your Noldus installation to its full extent? With the online Noldus Academy you'll be able to kickstart your research in no time! With NoldusCare you'll have access to the complete EthoVision XT onboarding training. Rather have a try first? Everyone can try out a sample lesson for free.
Start with your EthoVision XT onboarding training
Learn how to get the most out of EthoVision XT
quality Data Matters
Good research means better results
A good comprehension of your Noldus installation and software will help you obtain high-quality results, faster!
Setting up experiments
Get off to a flying start: how to set up the hardware and software for your experiment.
Using the software
Learn how to use Noldus software to obtain high-quality data, as well as analyse and visualise your results.
Research principles
Learn all about the basic research principles for behavioural research in animals and humans.
Meet your trainers
Our knowledgeable trainers will teach you all about using your Noldus installation to its full extent.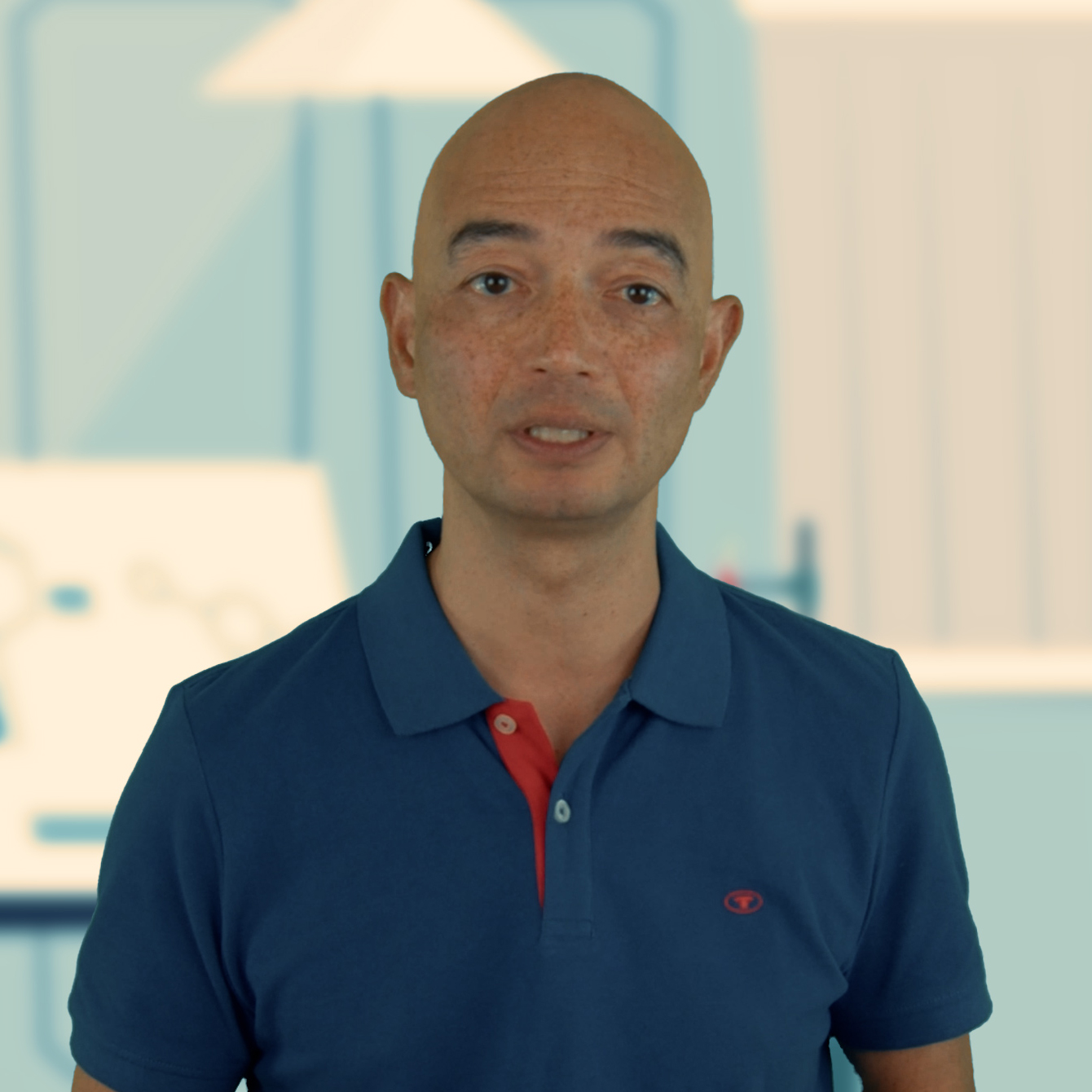 Patrick
Patrick Zimmerman has been a Noldus trainer for more than 18 years. He likes training people in using our products, but also wants them to have fun while doing so.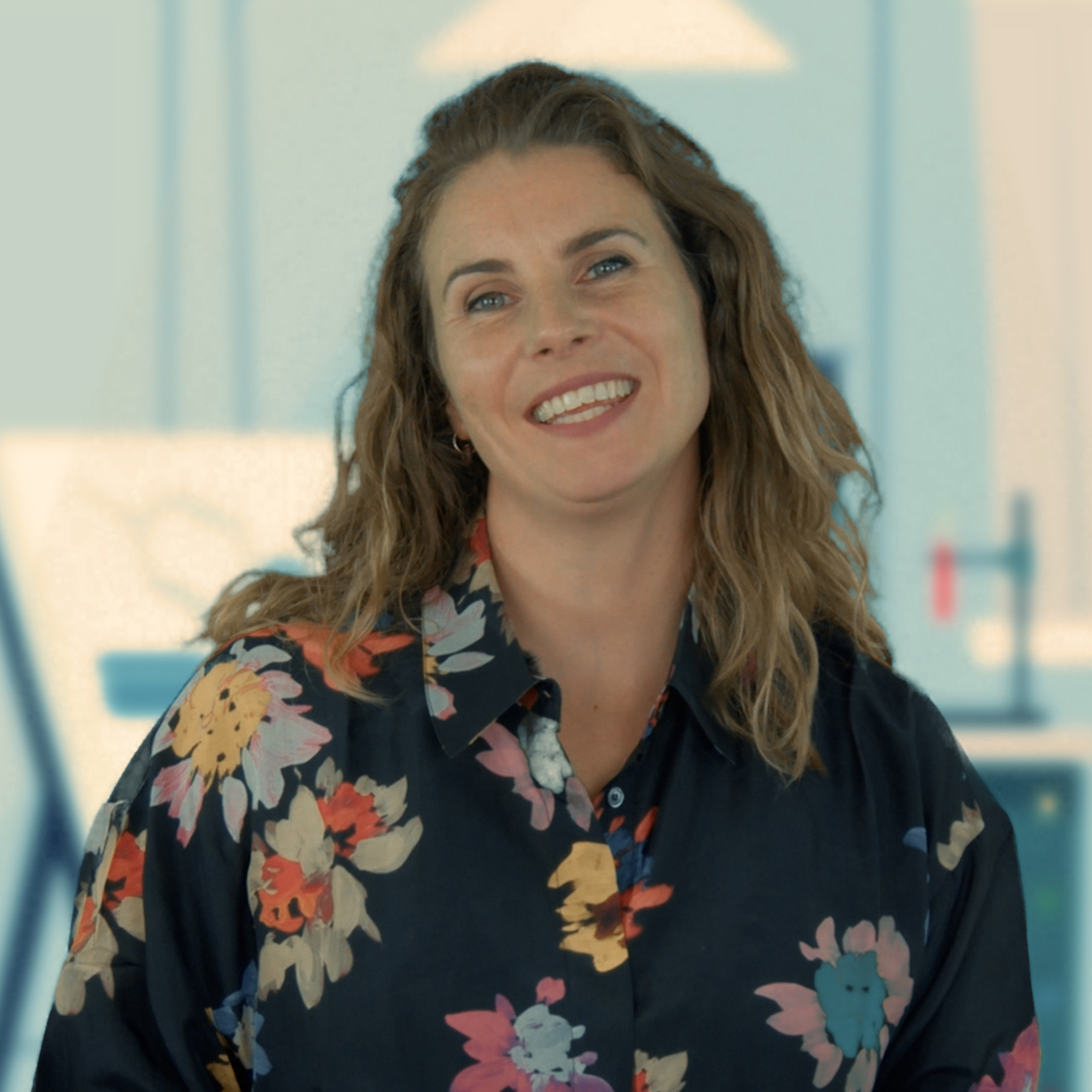 Marjolein
Marjolein Kops has been with the Noldus team for almost 10 years connecting people with our products. Her passion is to improve our products to make them fit the best with people's needs and wants.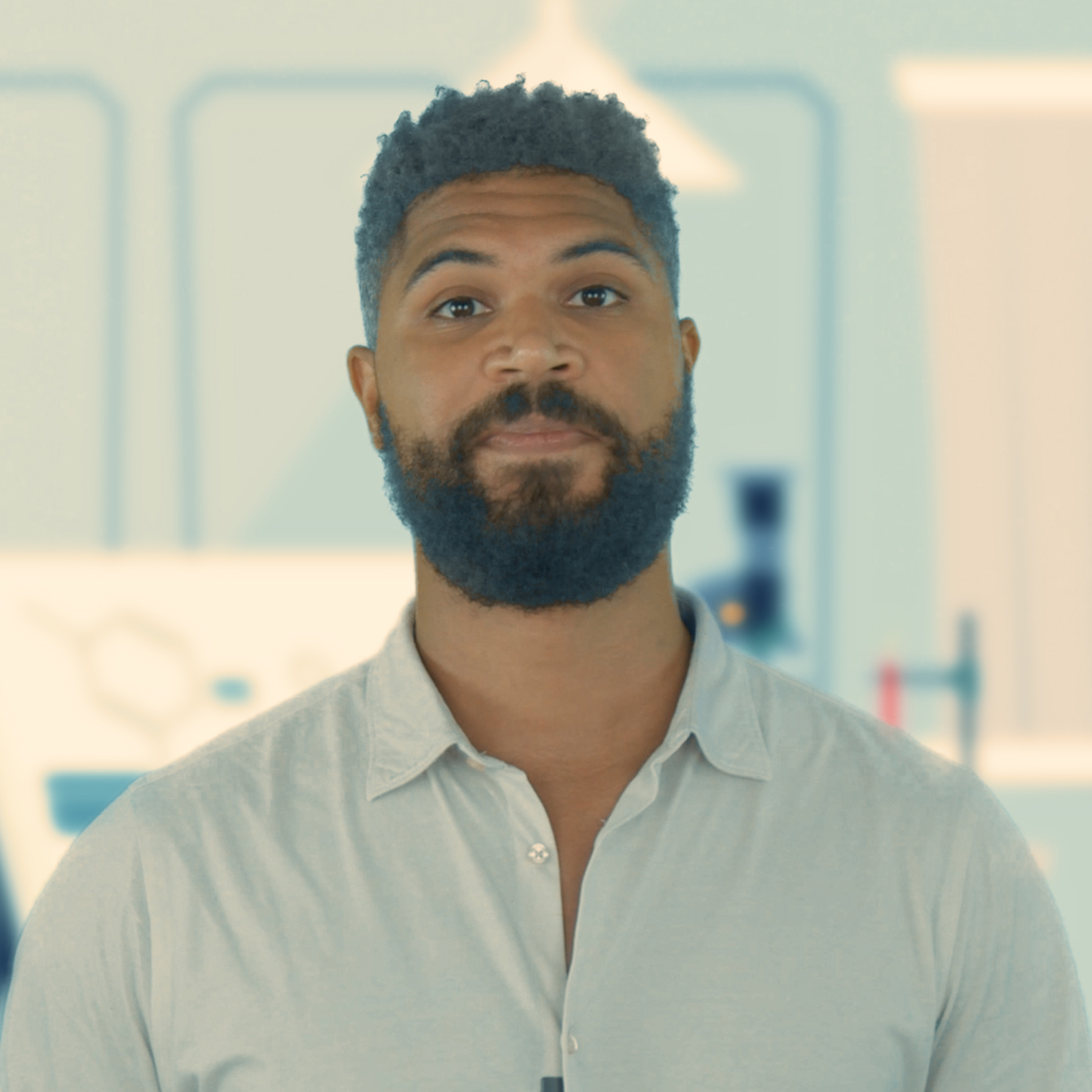 Kevin
Kevin Ike is a product owner at Noldus. 
After years of being a happy Noldus customer, he decided to come join the team to contribute to even better products.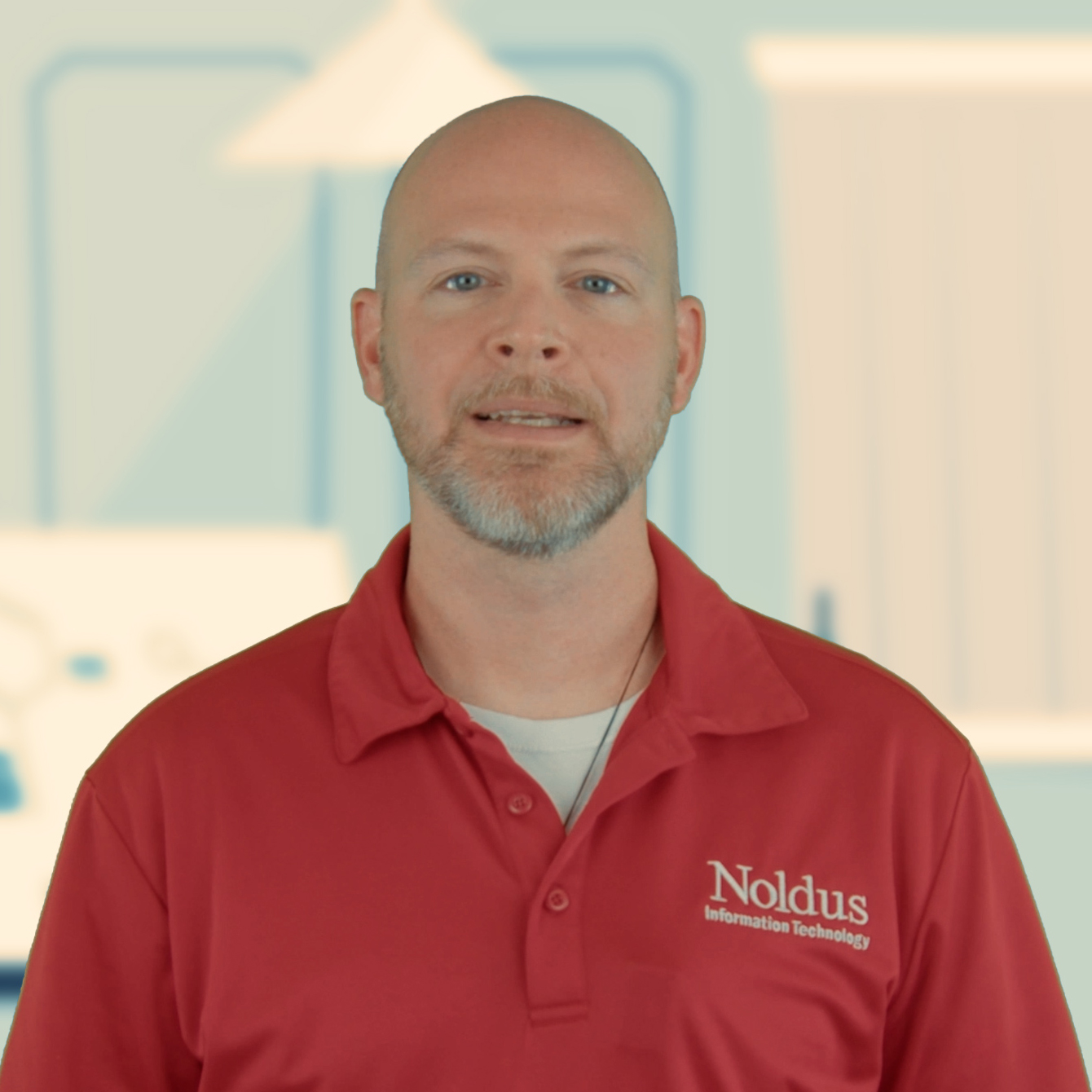 Jason
Jason Rogers started as an EthoVision XT user in his own research and has been a Noldus trainer for 15 years. He loves behavioral research and strives to inspire users to be excited while using our products.